Okay it's been about a month since we made this in January, but I wanted to share the process. My Mother in law invited me to come spend a day with her learning how to make Marmalade. So I made sure to take pictures, so I could share them. Below are the pictures of our fun day together! We bought Seville Oranges, which are very sour and bitter. We had to slice them up thinly.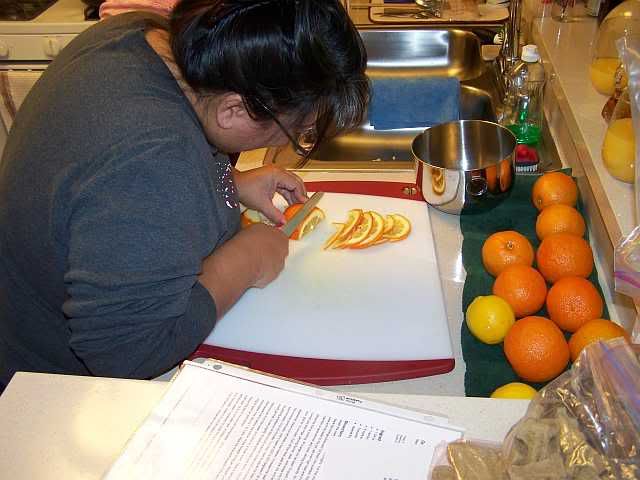 Making sure to take out as many seeds and possible.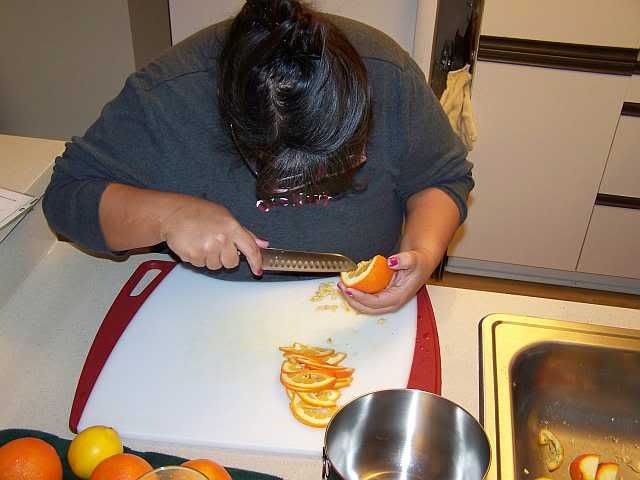 Vera supervised and gave me direction









Even so I managed to cut my finger, not to bad, but wow her knives are super sharp. She also makes a good nurse. LOL got a band-aid and got it all fixed up. That didn't stop our fun, we went on to make our yumminess.


The sliced oranges are now ready to cook.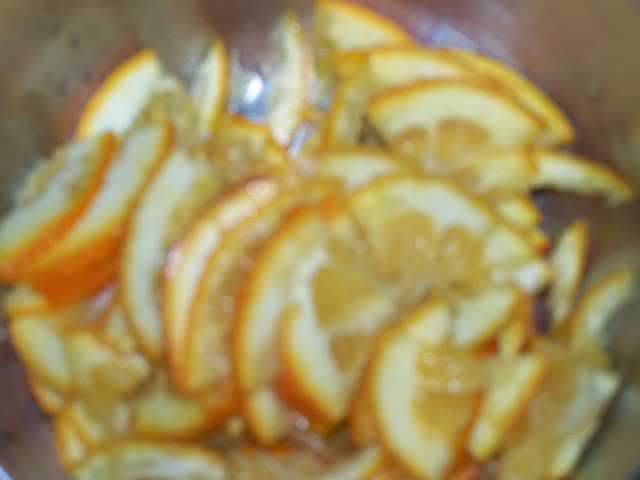 Time to cook them, kinda starts out looking like orange soup.
They need to cook for quiet a bit of time, while stirring
constantly.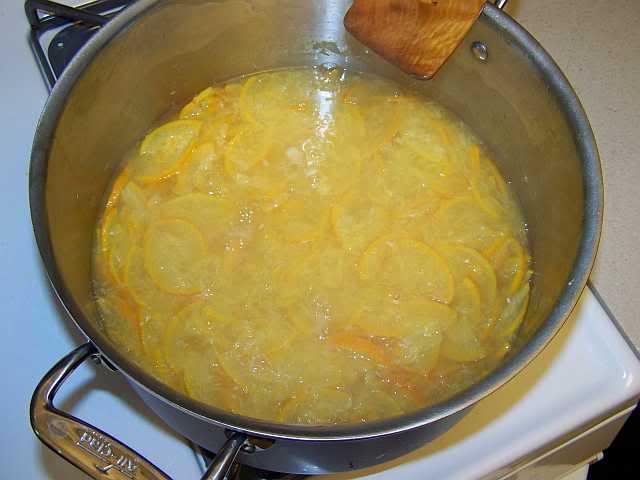 Vera tests the consistency of the marmalade syrup.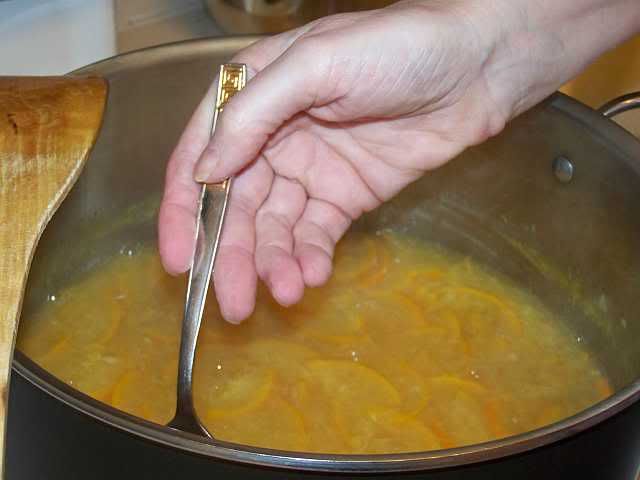 Vera test the temperature for doneness












Finally preparing the jars for filling
Look at all those yummy jars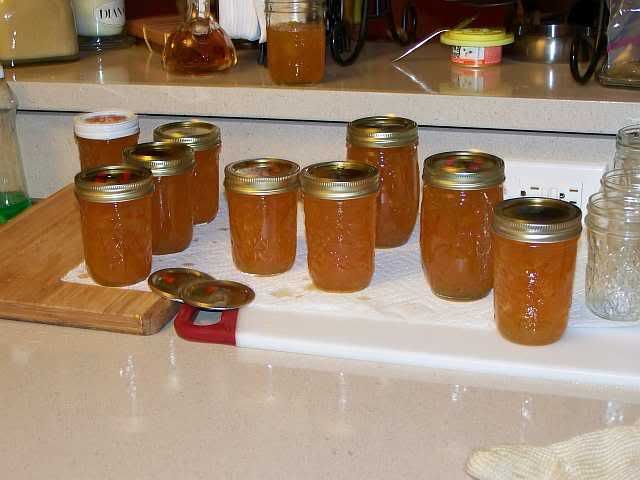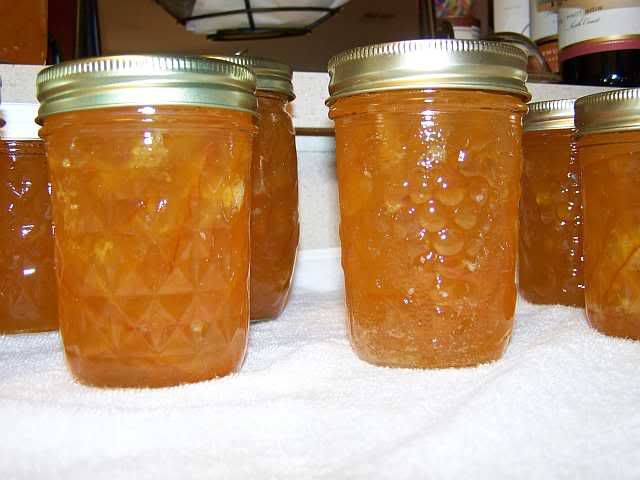 This was a fun project and I learned so much!
More importantly I got to spend time with my awesome Mother in law! Vera you Rock!